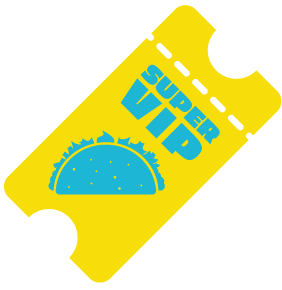 Super VIP
$125
1-hour early entry for lunch (11 am) or early entry for dinner (4 pm)
Unlimited* bar privileges in a private lounge overlooking the lagoon
10 taco tickets
1 ticket to Summerfest
1 Great Plate (with cup-holder)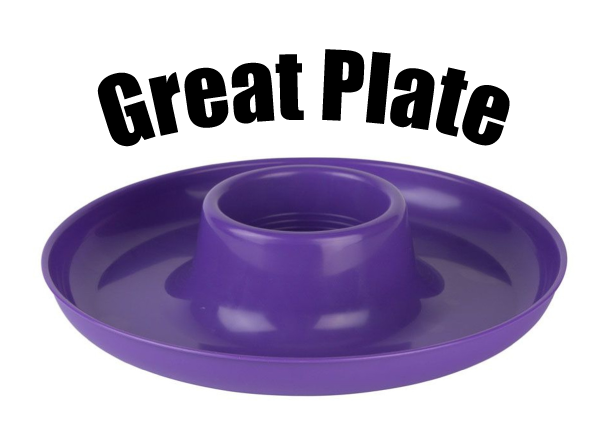 *Limited to beer, wine, seltzer, featured cocktails and non-alcoholic beverages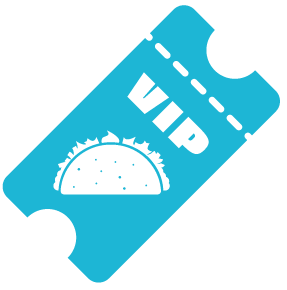 VIP
$50
1-hour early entry for lunch (11 am) or standard entry for dinner (4 pm)
1 free margarita, beer, wine, seltzer OR non-alcoholic beverage
10 Taco Tickets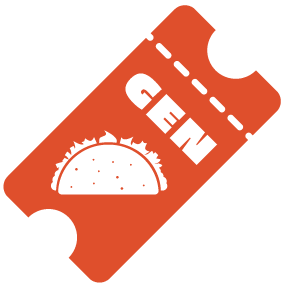 Standard entry
$25
General admission between 12-3 pm -OR- 5-8pm
4 Taco Tickets
Kids 5 and under admitted FREE, but does not include taco tickets. Additional taco tickets can be purchased at the event for $3 each.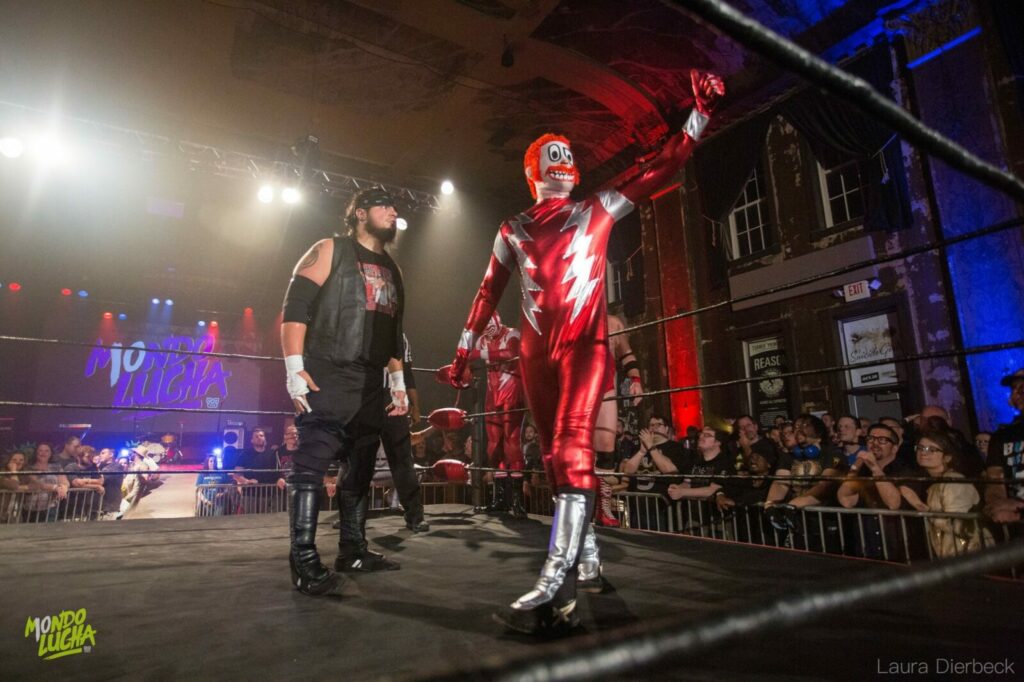 Mondo Lucha
MONDO LUCHA! Live, featuring High Flyin' Pro Wrestling action, variety acts, and also special musical guests. Since its debut in 2008, the extravaganza has become a truly unique, Milwaukee-made event that has become a fan favorite.
You can catch a performance during lunch and dinner.
Gallery